News
Feedback on the satisfaction survey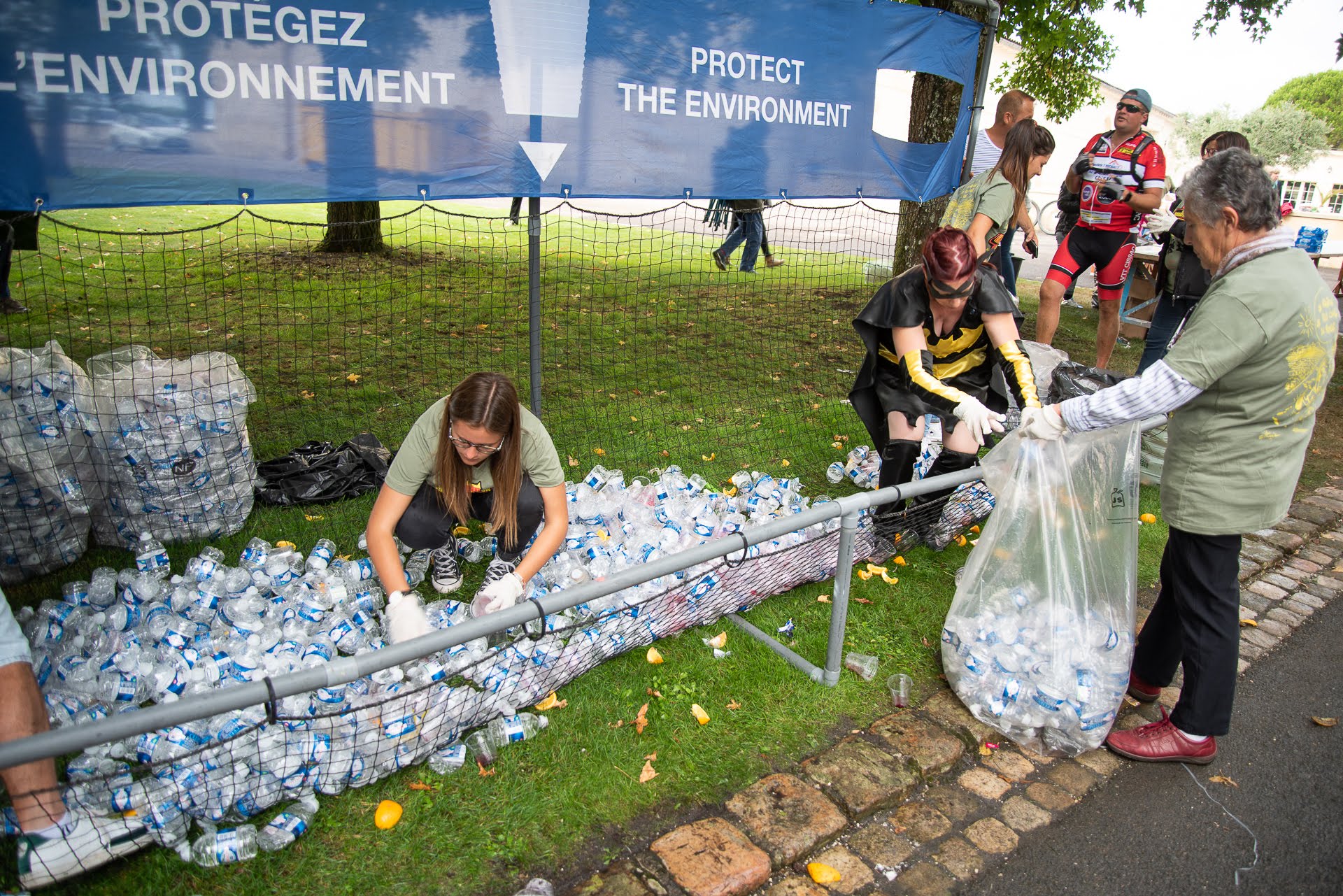 Hello,
Many of you answered to our satisfaction survey and we thank you for your participation.
More than 99% of you have a positive return from the race, we are delighted ! Thank you !
Some of you are wondering about our sustainable development policy, particularly during the race.
To answer to these questions, here below are some of the actions carried outfor several years on our refreshments  stations :
only recyclable waste (plastic bottles) and biodegradable waste (fruit peels, dishes and biodegradable cups) are used,

setting up collection nets to concentrate waste as much as possible,

teams of volunteers collect and sort recyclable and biodegradable wastes in different dumpsters,

Delivery of a reusable cup to every finisher on the finish line for their drinks under our 

final refreshment tent (these reusable cups are provided too at all of our bars).
This allows us to have an almost perfect sort on the Marathon route ; the cleaning and sorting being are carried outby our teams of volunteers, as soon as the last runner has completed the marathon.
We think about improving each year, your comments will be very useful !
Remember, sorting is everyone's business too !
Best regards,
The Marathon des Chateaux du Medoc
Rendez-vous in 2020 for some of you :